god4u2
For people who are considering-Christ
Are you considering-Christ?
In an age of hyper-communication via technology we face a failure of intimacy -
with the Lord God and one-another.
Invest in depth!
Ask questions!
Knowledge + understanding = Wisdom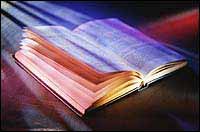 The god4u2 Blog!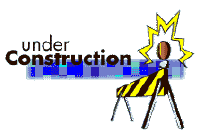 god4u2 - Q and A from people just like you.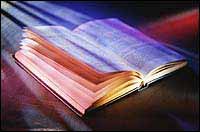 Various Bible-related Resources - Links, etc.

Copyright: All materials herein (anywhere on the http://bibleseven.com domain) are copywritten but no permission is required to use them
in a church or school context for discipleship IF the source is properly documented wherever and however this content is used, and all
additions and/or deletions are clearly labeled so as to not misrepresent the integrity of the original text. This content is never to be used
in any printed document or online resource without a link to this site (so that the reader has access to the most current updates to the content).
Permission to include any of this content in a printed document OR for any commercial purpose must be requested and approved in advance in writing.

Free JavaScript Date code at top of page provided
by The JavaScript Source